4 Misconceptions Women Have About Using Weights
Most women have the misconception that using weights(strength training) during their workout will result in 'Body Bulking' or having broad shoulders and other issues. Thankfully for us, we are here to BUST all these misconceptions and help you realize that it is perfectly fine to lift that iron. 
 1. My shoulders will become very broad and I'll look like a man!
First of all, you are not training like a professional weightlifter, as a starter, your hand held weights are only 2 to 3 kg! Second, men and women have different skeletal muscle composition and men produce much more testosterone which is critical in muscle building
2. My 1kg dumbbells/weights are going to give me results
In the early stages, your 1kg weights can do wonders for your body. However, you will soon reach a plateau and realize that you have no improvement in terms of your fitness level and might even be putting on fats. Do a gradual increase in your strength training, and use the number of reps and your exercise form/posture as a guidance to whether your weights are too heavy for you. A gradual increase in your weights will enable you to achieve leaner and compact muscles.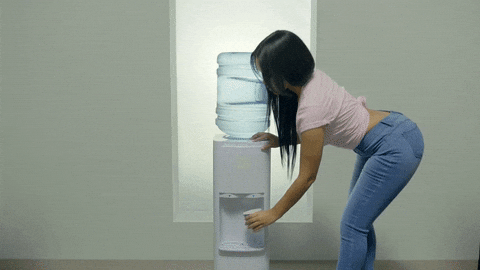 3. Weights and strength training are meant for muscle building
The effective use of weights and strength training increases the amount of lean muscle mass and enhances metabolism.  Have you seen some people perspire even while they are sleeping? (some of them are actually burning fat during their sleep!)  An increase in one's metabolism rate results in a bigger demand in the usage of calories during exercise and even in your day to day basic routine such as sleeping:)
This means that incorporating strength training and weights into your cardio routine is extremely effective in weights loss!!!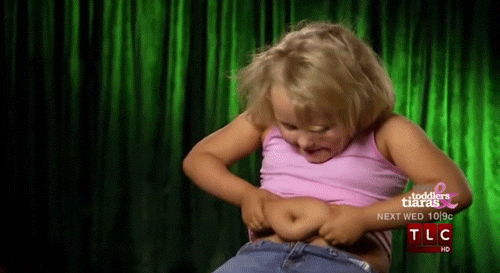 4. I do not want to ache the next day!
THEN DONT even F***ING exercise
Please reload
I'm busy working on my blog posts. Watch this space!
Please reload